The Mister's going to Vegas – not Rotovegas or Wangavegas but the real dirty old Las Vegas!! He's had the Best Man from call from the other side of the Pacific so is jetting over in a few weeks for a long weekend. Pah!
The place he's staying is GI-normous…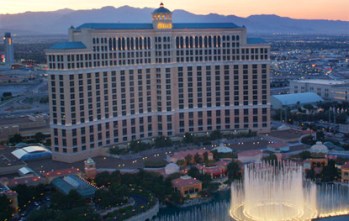 You can even see it from space for crying out loud!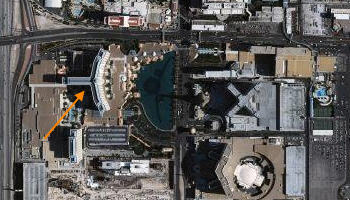 Am very very jealous … however the shops must be open for, like, 24 hours a day in that town so am thinking of suitable presents that could be brought back.